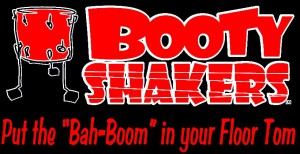 Lees hier de ModernDrummer review!
Booty Shakers is een uiterst effectief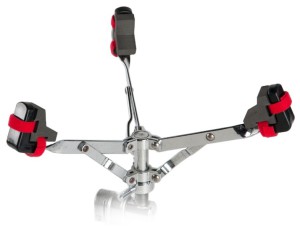 product om in een handomdraai een floortom, snaredrum en tom (mits op snarestand) maximaal te laten klinken. De betreffende drums klinken net zo vol en met de maximale resonantie alsof je ze in je hand hebt!
We kennen allemaal de vervelende eigenschap van een drum om veel korter en 'geknepen' te klinken indien je deze op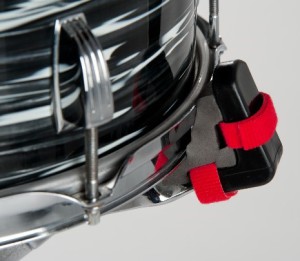 de grond zet (floor) of in een snarestand plaatst (snare / tom). Met Booty Shakers is dit verleden tijd en haal je de max uit je drum set, dit voor maar een paar tientjes! Mocht je floortom teveel resonantie krijgen met Booty Shaker, probeer dan eens twee of één floortompoten te voorzien van een Booty Shaker – zo kun je alle kanten op om je eigen sound te creëren!