About CymbalWorks
CymbalWorks is a new Danish cymbal brand that has been in development since 2018.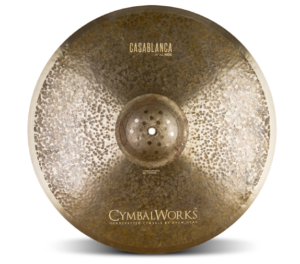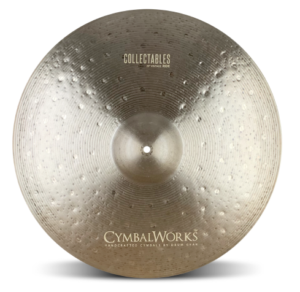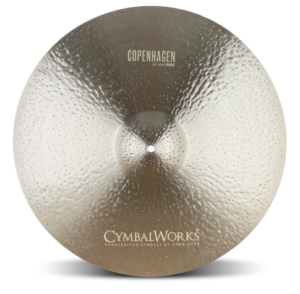 The cymbals, with their unique sound, have great interest wherever they have been displayed.
And perhaps it's precisely because of that – the way they sound – they have their justification. With the three series Copenhagen, Casablanca and Collectables, CymbalWorks really manages to offer something new and exciting.
The material
All cymbals are made of B20 bronze and are hammered and processed by hand.
Laser engraving
All logos and printing are done by laser and simply engraved directly into the surface. This gives the cymbal an exclusive appearance and at the same time ensures that the logos do not wear off.
Serial number
All of the cymbals have a unique serial number on the back, so that you can easily identify the exact cymbal.