Sparedrum bevat een totaal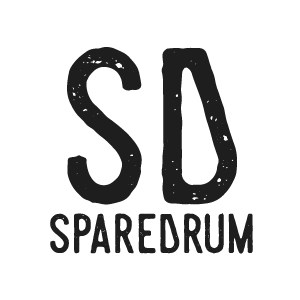 programma op het gebied van drumparts en nog eens drumparts!
Van bouten, lugs, hoops, strainers, woodhoops, mounts, spurs, tot aan losse ketels. If we do not have it, you do not need it!
Kortom met Sparedrum creëer je je eigen custom drums of maak je je huidige drums weer ready to play!